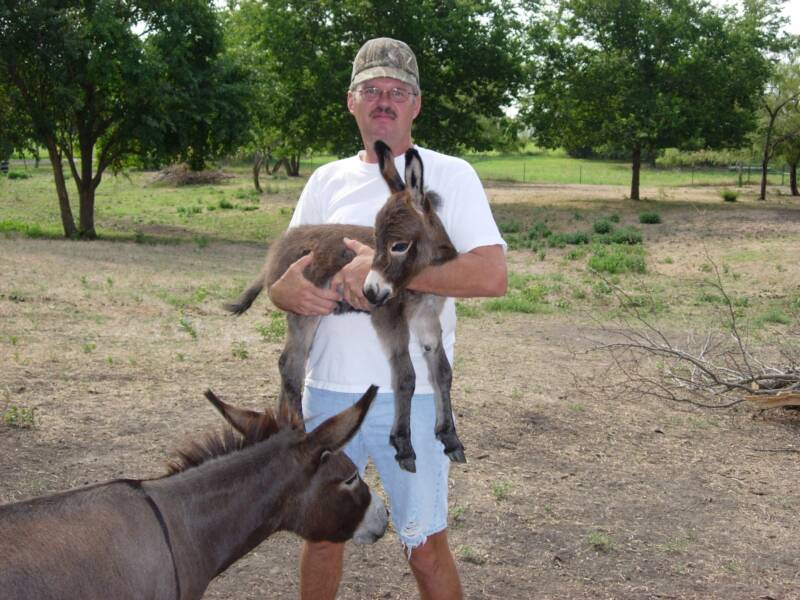 Miniature Donkeys are wonderful additions to our farm.  They are the first to run to us across the pasture to get our attention.    They are very lovable. This picture at right just shows how small they are. Babies are so cute too. 

Marek's Antoinette Lee  -  "TONI"

"Toni" has no background but very nice conformation, and wonderful attitude: calm, friendly. See her daughters below: sugar baby, twizler.

SUGAR BABY   - "BABY"

Born 2/16/03.  She is very dark and very correct.  She is the sweetest. 

Frontier Legends Pecos Bill  - "PECOS"

Pecos is a son of Country Music Garth Brooks & Grandson of Country Music George Jones.  He now has his first babies on the nursery page.  He has passed on that small head and nice round rump.  He has also passed on his small size as he is under 30".

Double Dream Twizler

Twizler is a very nice little jennet out of Joe and Toni. Not sure if she will be sorrel or a roan yet. She is special either way.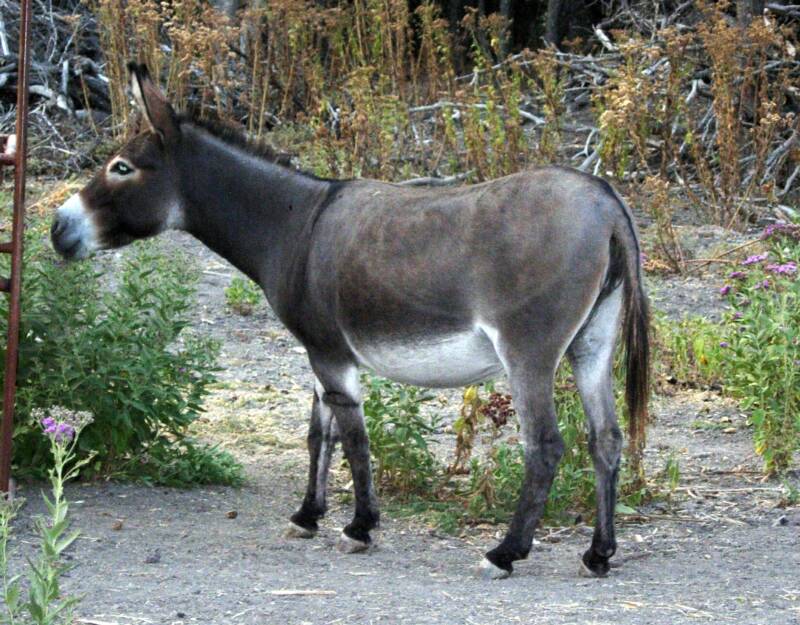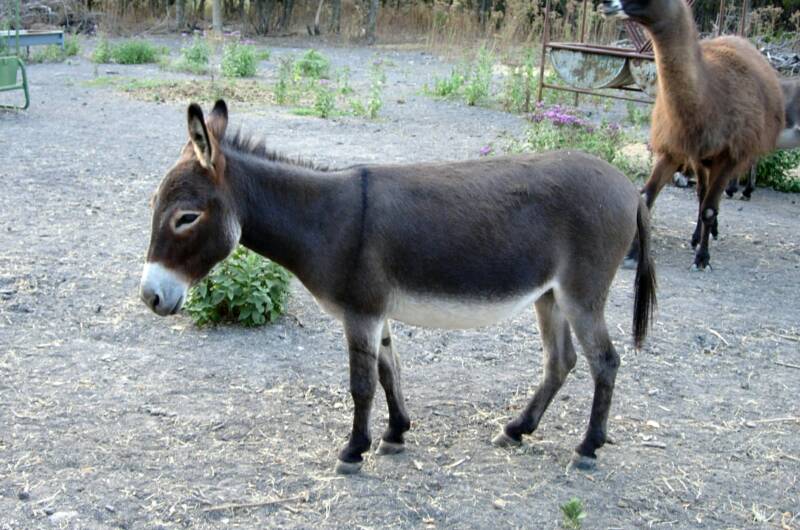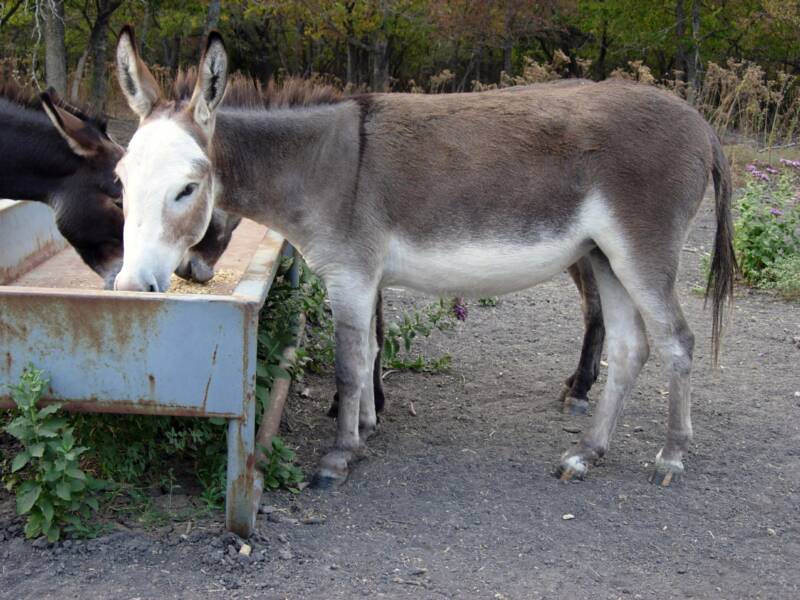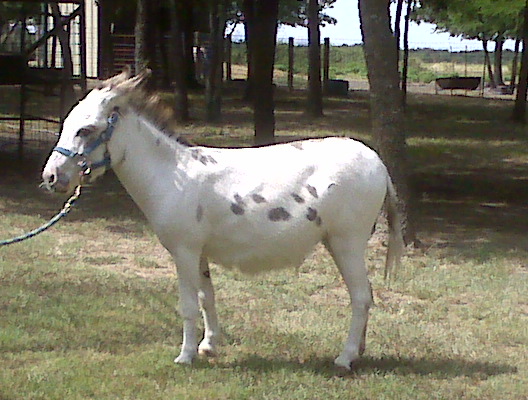 COOL WHIP

Just a lover ... first to the gate for attention..  nice spotted jennet